We write plainly about complicated matters
Piszemy w prosty sposób o trudnych sprawach
We write plainly about complicated matters
Piszemy w prosty sposób o trudnych sprawach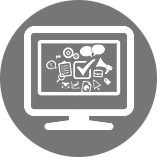 "Computer at the company"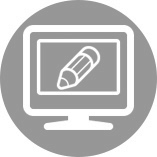 Ordered content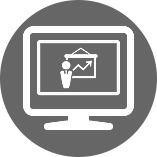 Conferences and training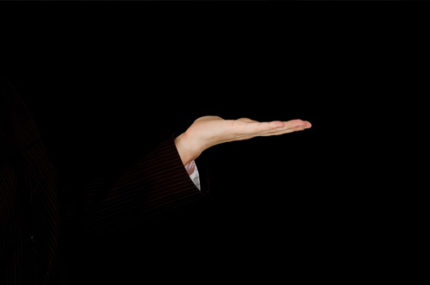 Let yourself be found
You surely know that 95% of Internet users in Poland use Google as the search engine of choice. Let yourself be found. Start creating content instead of displaying random ads. Not advertising content but actually valuable one that your client will be able to learn something from. Instead of investing in ads that your potential clients will find irritating, invest in valuable communication that will certainly give your business a boost. We'll help you create content purposefully written in a manner that will help valuable users reach your site. Content published online not only must be user-friendly but also browser-friendly.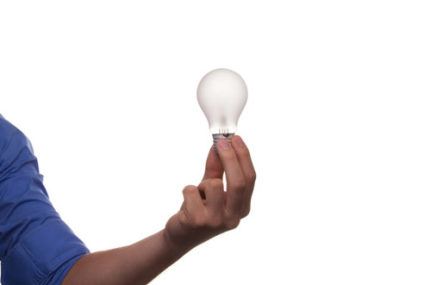 Share knowledge
A lot of knowledge is stored at your company and constitutes your competitive advantage. You will earn the trust of your clients if you share some of it with them. If you produce running shoes, your potential clients will find you more credible if you start educating them about running techniques or how to choose the right shoes and outfit. Even if they run in your competitor's shoes now, when it's time to replace them your brand will be their first pick.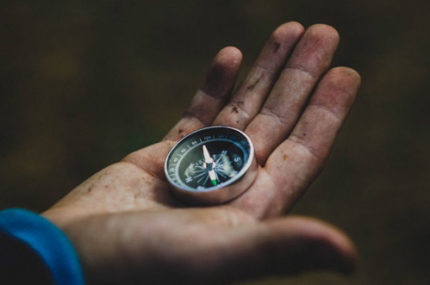 Extend your reach
How much do you need to spend so that potential clients learn about your services from television? You will spend a lot on a commercial that will disturb viewers watching their favourite series. Does that sound like money well spent? Meanwhile, Internet users voluntarily share content with their friends every day. Obviously not purely advertising content but one that is simply interesting. A good infographic is likely to reach thousands of users in the best way possible, namely through their friends.
Write how we can help you!
We are journalists, analysts and marketers. For over 20 years we have specialized in content creation. Our specialty is technology supporting business – telecommunications, computers, networks, data security, IT. We create articles, reports, marketing texts, social media content, infographics, movie scripts – everything your business needs to establish and maintain relationships with potential and current Clients.
Contact us and see if we can do something useful.
[themify_list icon_color=\"#ffffff\" icon=\"fa-envelope\"]
[/themify_list]
[themify_list icon_color=\"#ffffff\" icon=\"fa-phone\"]
[/themify_list]